Please note, orders through our CLICK & COLLECT service may take up to 10 working days.
Once in-store customers will be notified via email, and they will have 28 days to collect before they are refunded.
Click & Collect is a free online service now available in your local Harry Corry store. Simply follow these instructions to benefit from this service.
Step 1. Select the product you want to buy, click 'Add to Basket' and head over to the checkout.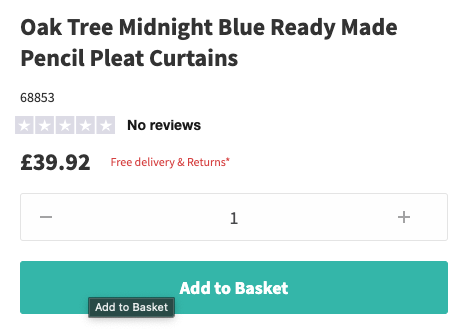 Step 2. In the Shipping Menu, select the 'Store Pickup with Locator' option.

Step 3. Choose your store in the 'Select a store to collect your order' dropdown underneath, or 'Choose on Map'. This will then prompt you to select which store you would like to collect from.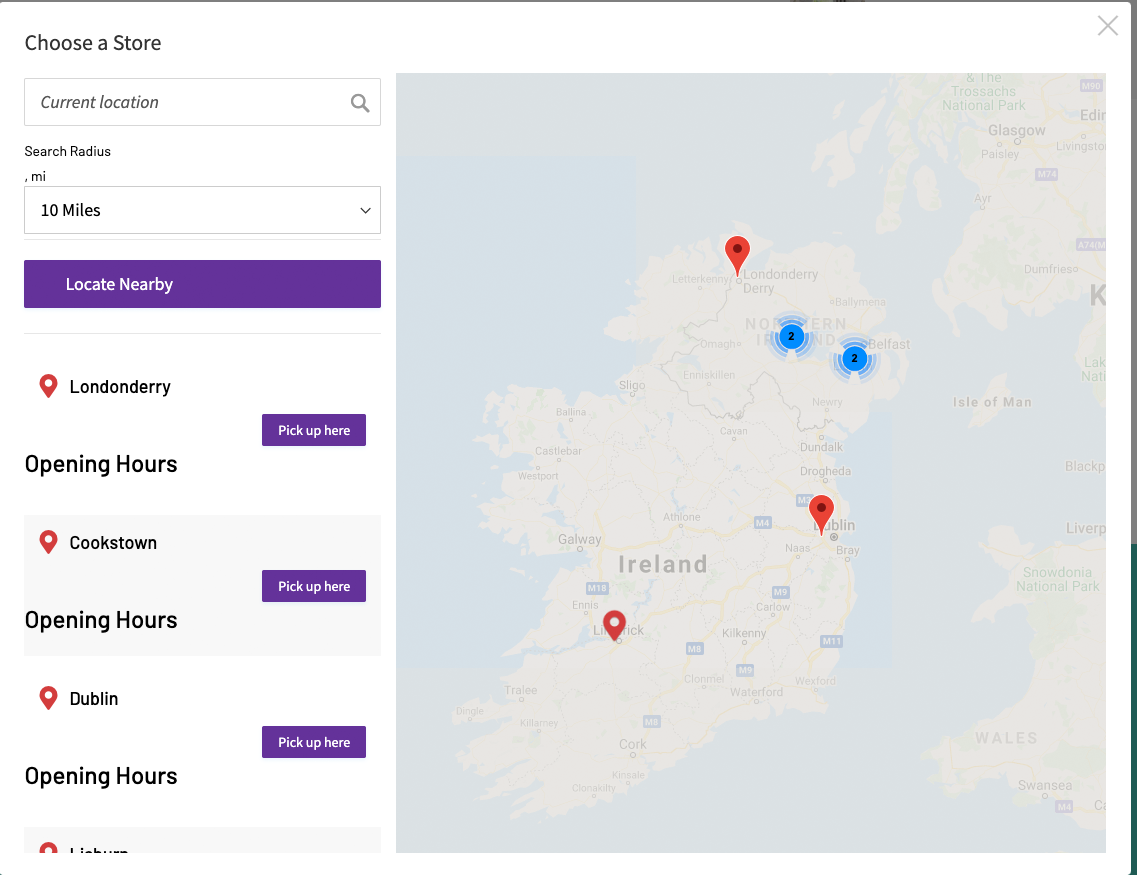 Step 4. Checkout using the various available payment methods.